Board of Directors
The Company Directors of Sphere Fluidics are world leaders in the development of cell-based, microfluidic and picodroplet technologies and systems. Each has a proven track record in creating and building successful biotechnology and instrumentation businesses, and many have significant technical know-how. Thanks to the diverse range of their individual experiences, the Board has a comprehensive understanding of the drivers, trends and opportunities presented by the Life Sciences marketplace.
Frank F. Craig PhD MBA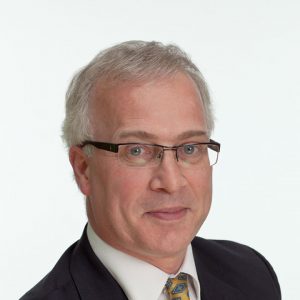 CEO AND COMPANY DIRECTOR
Dr Craig has amassed around 20 years of management experience while working for large, internationally renowned life sciences companies and start-ups alike, including GlaxoSmithKline and Amersham Biosciences (which later merged to form GE Healthcare Life Sciences). He has managed the product development and commercialisation of a number of cell-based products, systems and services across the life science industry, including Green Fluorescent Protein, which was first identified by the 2008 Nobel Prize Winners for Chemistry.
Frank was a co-Founder and CEO of Smart Holograms (Cambridge, UK) as well as a co-Founder and Vice-President of Aurora Biosciences (San Diego, USA), which had a peak market capitalisation of £1.8 billion and was acquired by Vertex Pharmaceuticals for £420 million.
Frank has delivered many commercial partnerships with global Life Sciences firms, resulting in recorded deal values of £180 million. He has also raised around £60 million in Angel and Venture Capital investment, £2 million in loans and £25 million via an IPO on NASDAQ. He helped form Sphere Fluidics before becoming its CEO in May 2010 and he is also President of Sphere Fluidics Incorporated. He has a PhD in Cell Biology and Microbiology from Glasgow University and an MBA from Warwick Business School.
Ian Gray B. Com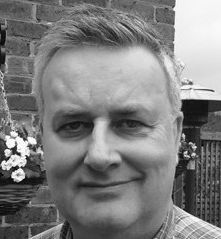 COMPANY DIRECTOR
Mr Gray is a representative of 24Haymarket, an investment group based in London, whose members have an average of 30 years' experience in the Private Equity industry. Prior to this role, Ian was the Managing Director of Candover, where he led various investments into companies including: Clondalkin, Ontec, Bourne Leisure, Innovia, Wood Mackenzie, Dx Group, Ferretti and Inveresk Research. With the latter, Ian was involved from its start-up phase through to its eventual Trade Sale for £600 million.
He was also previously the Head of Structured Finance (UK and Europe) at the Bank of Scotland and held other financial roles at TSB and Arthur Andersen during earlier phases of his career. Ian is a Chartered Accountant and has a B. Com (Hons) in Business Studies and Law from Edinburgh University.
Subra Narayan MBA MSEE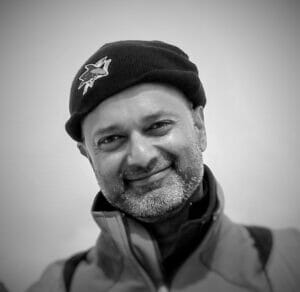 BOARD MEMBER
Mr Narayan is the Vice President of Corporate Development for Enplas, a public Japanese company delivering ultra-precise injection molded components for multiple industries including life sciences, automotive, semiconductor, and optical. Prior to Enplas, Subra founded two startups and was formerly the head of Eastman Kodak's External Alliances' west coast practice in his role as Director of Venture Capital and M&A. Prior to Kodak, Subra was a General Partner with Inflection Equity and a Principal with Crescendo Ventures, a billion-dollar venture capital firm.
He has broad operational experience having worked in Canada, the US and China for Nortel Networks, a large multinational telecom equipment provider, as well as interWAVE Communications, a venture backed wireless infrastructure company that he helped take public and then was subsequently acquired. Subra has served on numerous for profit and non-profit boards.
Subra holds a Master's Degree in Business Administration from the Harvard Business School in Boston, as well as a Master's Degree in Electrical Engineering and Bachelor's Degree in Applied Mathematics from Queen's University in Kingston, Ontario, Canada. Subra is a very active ice hockey player, cyclist, and travel enthusiast. Subra Narayan was born in Madras, India.