Description
A plug-and-play system for microfluidic single-cell hydrogel encapsulation
Combined with Sphere Fluidics' Pico-Gen™ double aqueous biochip and Pico-Surf™ surfactant, the kit enables the generation of defined, reproducible, tailorable hydrogel microstructures for 3D cell culture, organoids, single-cell analysis, and many other applications.
This allows researchers to individually study valuable cells over many weeks in defined microenvironments that mimic the natural extracellular matrix.
Efficient encapsulation of mammalian cells, bacteria, and other microorganisms
Industry-leading cytocompatibility of ~95% viability across different cell types
Cell-friendly gelation at physiological pH and temperature
Clog-free microfluidic operation for the generation of homogenous hydrogel beads
Tailorable hydrogel matrices optimized to your custom requirements
Reversible gelation enables simple release of cells at any moment
Have a question for us?
Our team of experts are on hand to provide you with the information and support you need. Whether you have a question about our products, services or training, we're always happy to assist you.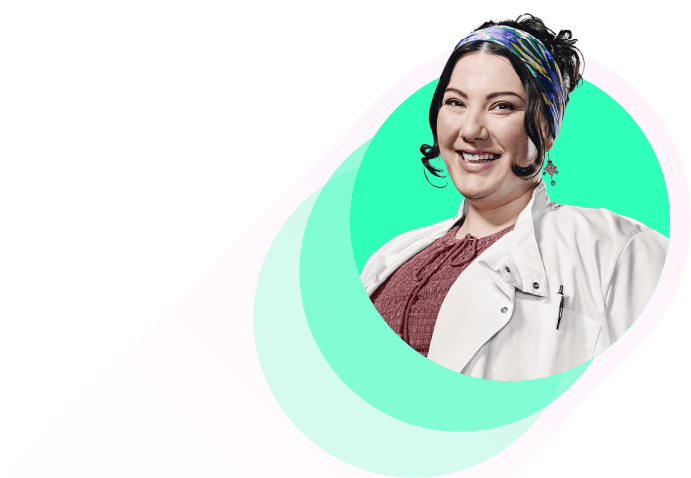 Related applications
Acts as a carrier fluid for picodroplet formation and processing.