Ongoing Developments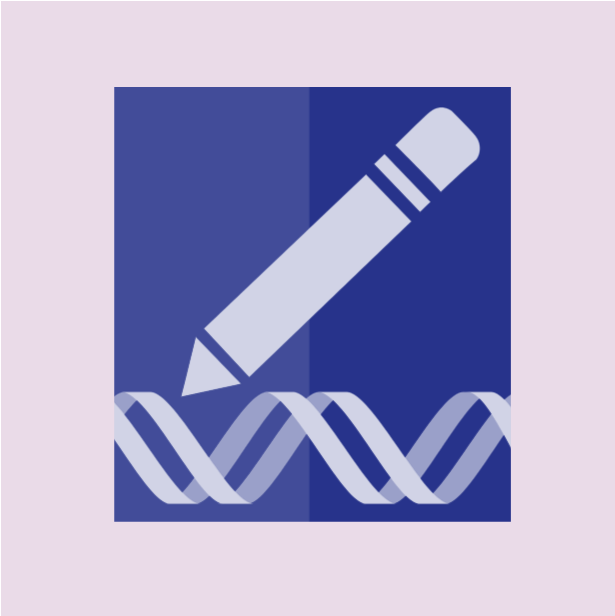 Future Application Areas
We have ongoing research and grant funding into CRISPR-Cas9 applications.
Research is currently underway to develop a novel system that will automate and miniaturise many of the steps in the genome editing pipeline, yielding high quality precision engineered cells in a high-throughput manner. The aim of this research is to reduce costs and handling time for the generation and recovery of edited cells using picodroplet microfluidic technology. The latest updates on this research will be presented at CRISPR in Drug Discovery – 2019.
Interested in working with us? Get in touch
Cyto-Mine® is an single cell analysis platform for single cell screening, the integration of an automated plate handler will further streamline workflows antibody discovery and cell line development by reducing hands-on intervention.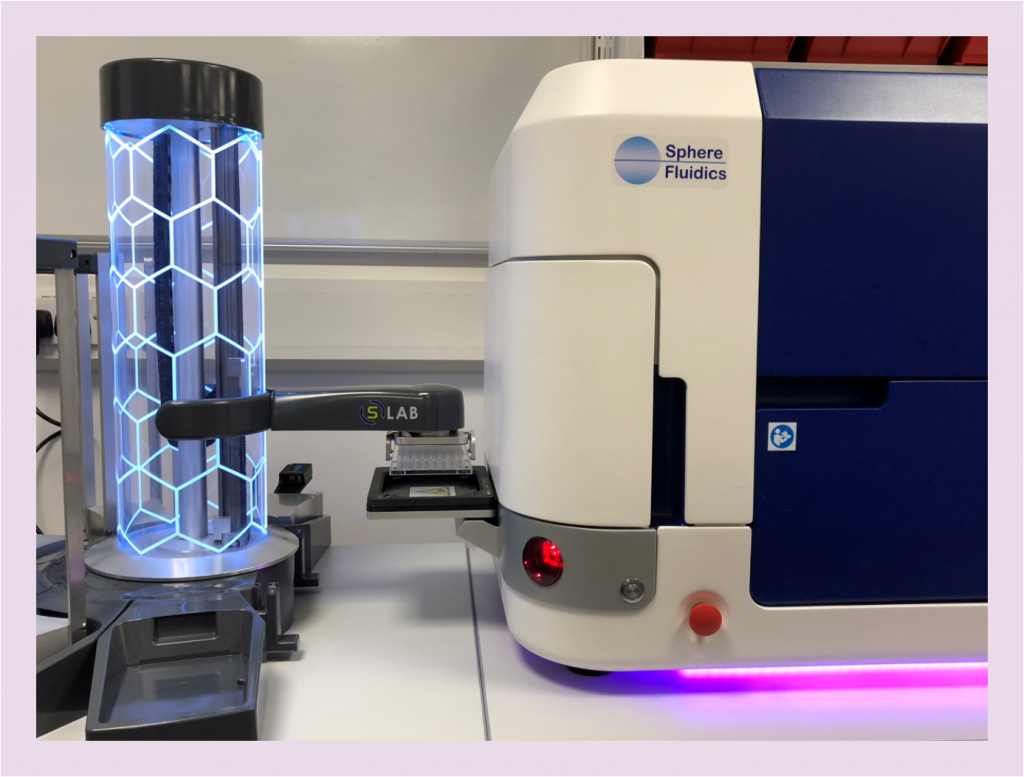 Future Generations of Our Screening Instruments
ESI-Mine™
ESI-Mine™ is a label-free platform that will measure molecules, potentially secreted by cells, in picodroplets using an electrospray ionisation mass spectrometer. This can perform hundreds of thousands of tests per day in picolitre volumes and dispense replicate copies of mass spectrometer "hits" into separate wells of a microtitre plate. This system is being designed for the emerging field of synthetic biology and may also have applications in other markets such as metabolomics.
Contact Us To Find Out More