Request a Demo
Fill out the form to start streamlining your discovery!
Let our experts show you how easily the
Cyto-Mine® can be integrated into your workflow.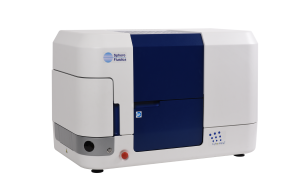 Cyto-Mine® is a powerful fully integrated system that can fast-track antibody discovery and cell line development by delivering selective cell screening, cell isolation and monoclonality assurance.