Specialist Chemicals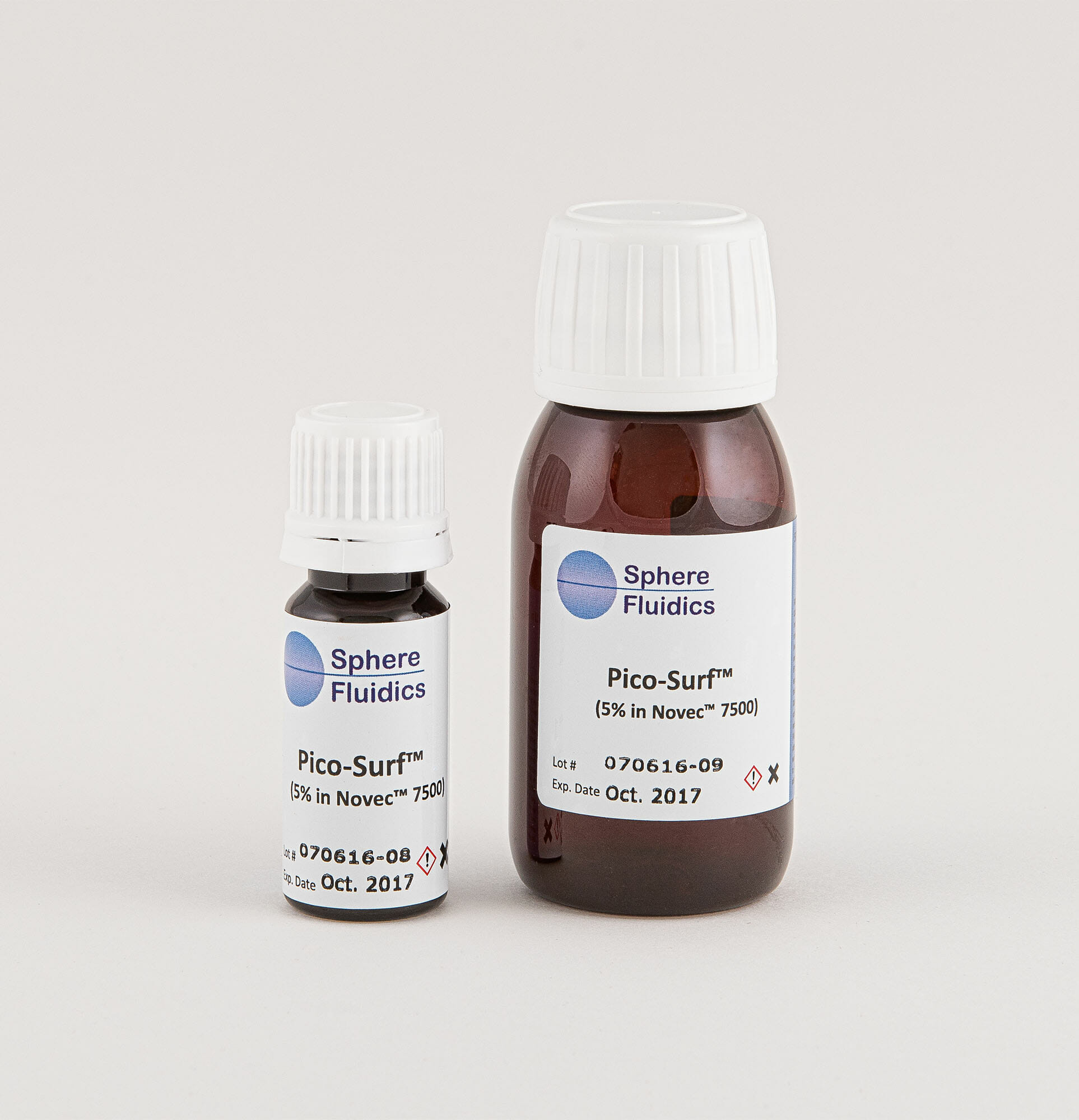 Pico-Surf™ - A reliable, high-performing surfactant for droplet microfluidics
Biocompatibility – designed for generating aqueous picodroplets in oil
Highest droplet stability – shown by assessment of picodroplet fusion, interfacial tension and critical micelle concentration
Stability at high temperature – demonstrated by the low level of picodroplet fusion
Low voltage for droplet sorting – purity and quality of the surfactants enables a more efficient sorting process
Excellent batch-to-batch reproducibility – all products undergo rigorous QC and QA testing to ensure batch consistency
Unique and patented molecular surfactant structure – patent freedom to operate in a wide range of application areas.
Specialist expertise and support – our team brings extensive experience and support to guide your applications
Download user manual
Contact Us
#1 Performing Surfactant for Droplet Microfluidics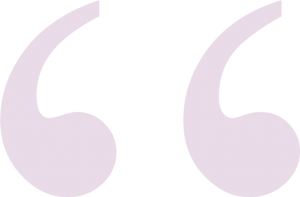 Pico-Surf ™ is a great solution for encapsulation of water-in-oil emulsions. It is easy to use, we don't have to formulate it ourselves, and it consistently forms droplets with much faster flow rates at our desired geometry. Using Pico-Surf ™ we are now able to run 3x the number of cells in the same amount of time.

Michael Asensio, Gigagen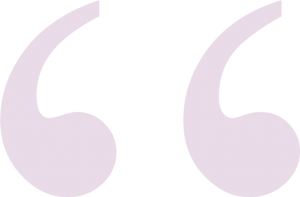 Given our struggles with microfluidic droplet generation with our highly charged formulations. It was recommended to us to try switching from our amphiphilic surfactant to Pico-Surf™. Pico-Surf™ has resolved this struggle and provides a consistently reliable option for microfluidic droplet generation.

Dr Don Griffin, University of Virginia, USA
Stabilize Droplets with Pico-Surf™
Pico-Surf™ is a proprietary biocompatible surfactant for stabilizing picodroplets and their cellular or molecular contents over a wide range of temperature and biological conditions.
Manufactured to precise quality standards, Pico-Surf™ is designed to assure reliable picodroplet formation.
Our ready-to-use, animal-origin free surfactants used in Pico-Surf™ is ideally suited to support the generation of aqueous solution-in-oil picodroplets for molecular biology assays, cell secretion assays, cell growth studies, and electrospray ionisation mass spectrometry.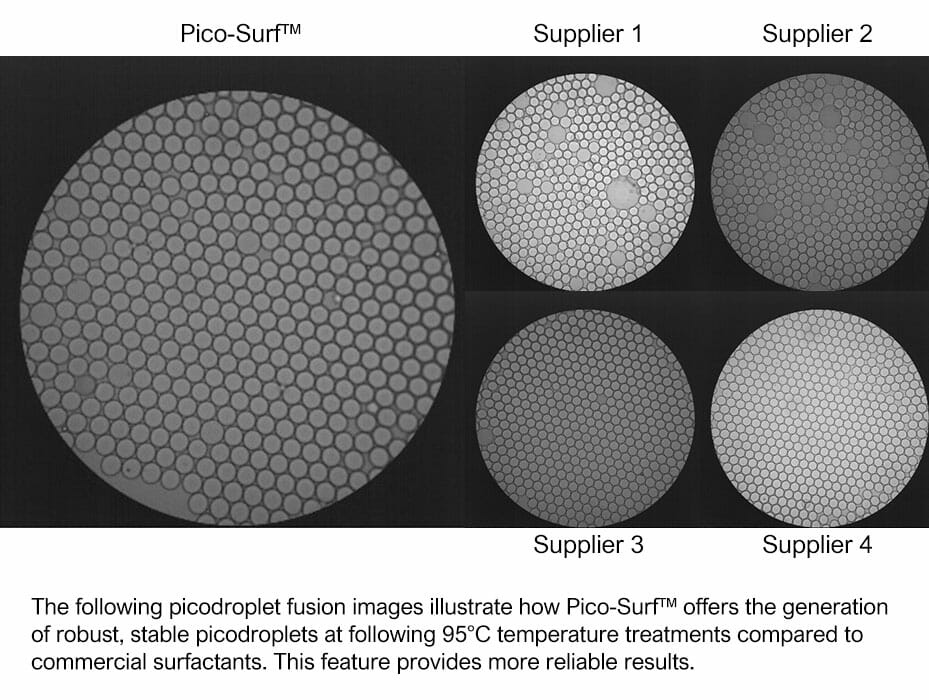 Validated Applications
Applications include but are not limited to:
• Cell and molecular biology assays
• Cell growth studies
• Electrospray ionisation mass spectrometry
• Cell secretion assays
• Single cell analysis
• Single cell isolation
• Single cell screening
• Double emulsions
Pico-Surf™ Volumes
---
Pico-Surf™ comes in two standard (2% (w/w) and 5%(w/w )) premade solutions in Novec™ 7500, Pico-Surf™ is suitable for a wide range of microfluidic application workflows.
Pico-Surf™ is available to order online via our store. Sphere Fluidics also supplies bulk quantities to support your needs. Get in touch to tell us about your requirements.
Download the Pico-Surf™ user manual to get more information

Ask us a question or request more information

Interested in purchasing Pico-Surf™? Visit our store