Description
Allows gentle breaking of picodroplets (by phase separation via chemically-induced coalescence).
Compatible with picodroplets stabilised by Pico-Surf™ surfactants.
Contains a dye to visually confirm recovery of sample material.
Have a question for us?
Our team of experts are on hand to provide you with the information and support you need. Whether you have a question about our products, services or training, we're always happy to assist you.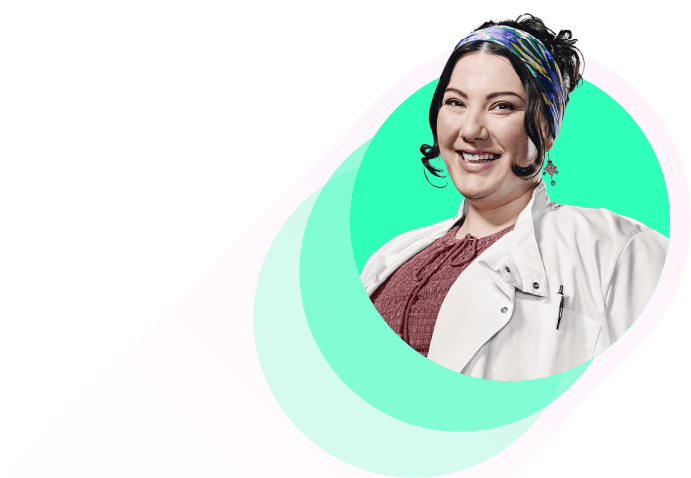 Related applications
Pico-Break™ 1 is used for the gentle release of picodroplet contents.