Support and Service
Our mission is to allow you to find, analyze and isolate the most valuable cells with ease and speed. Over many years we've built a world-class support and service team including cell biologists, applications specialists, chemists, physicists, and engineers to help you on your path to discovery and development. Whether you need applications or technical support, instrument services, or refresher training for existing and new users, we're here to help.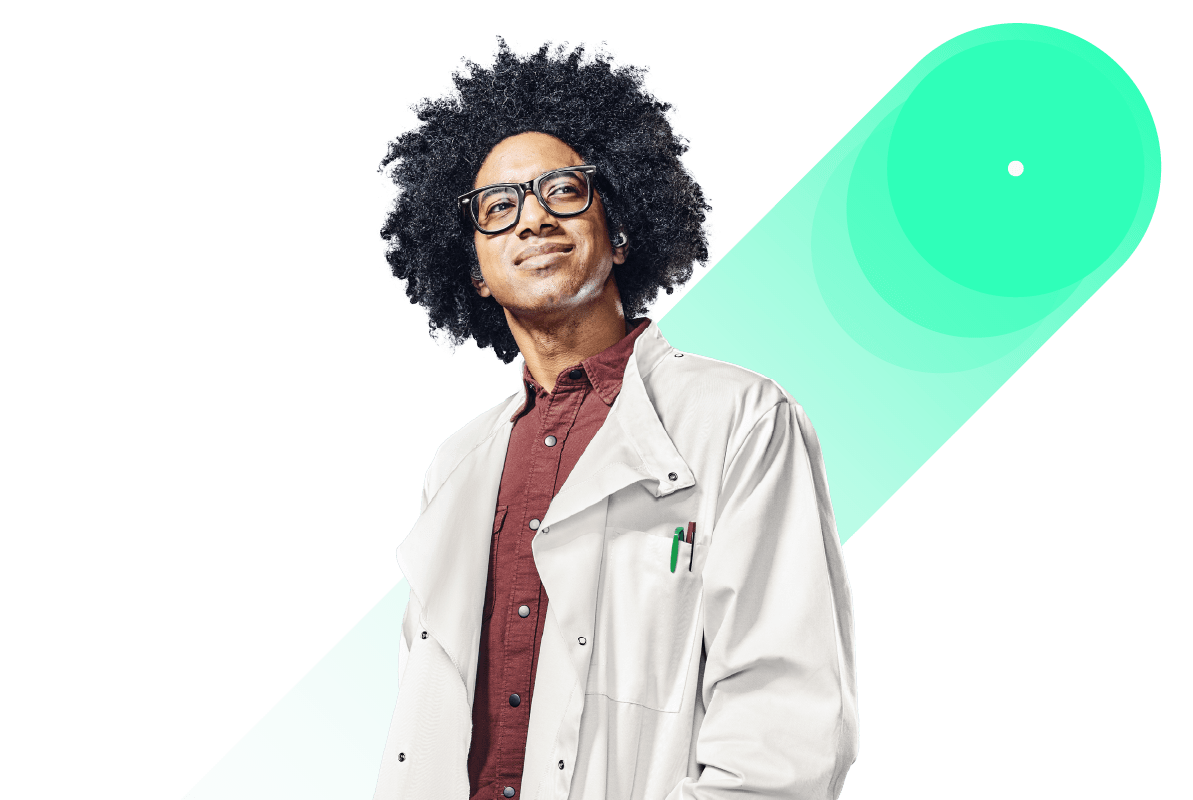 Application and Technical Support
Our technical and application support teams start by listening, understanding, and assessing your questions and challenges before taking action. We are constantly inquisitive, exploring new ways to apply our technology and insight, to propel your research or development forward. As problem solvers, we thrive on providing solutions to customer challenges by working seamlessly across cross-functional teams of specialists. With speed and diligence, we deliver the right solutions every time. Contact us to experience our customer-centric approach and unwavering commitment to your success.
Personalized support
Collaborative problem solving
Access to a team of experts
We care – your success is our success
Our Service Group offers cost-effective Service plans, with different tiers to choose from based on your specific needs and budget. As a service plan customer, you'll receive priority status when scheduling service appointments. This means that in case of any issues, you'll receive prompt attention and a faster response time, minimizing any potential downtime and ensuring that you are up and running as quickly as possible. You'll have access to our highly skilled, friendly, and knowledgeable team of engineers who'll help you to keep your instrument running optimally so you can focus on your work.
Priority service

Trusted expertise

Minimize downtime, maximize performance

IQ/OQ Services and 21 CFR Part 11 support
Xin has over 15 years of experience in microfluidics and single cell analysis including the development of many novel cell biology applications at Sphere Fluidics. He is passionate about partnering with our customers to ensure that his team goes above and beyond to provide the best technical and application support for their projects.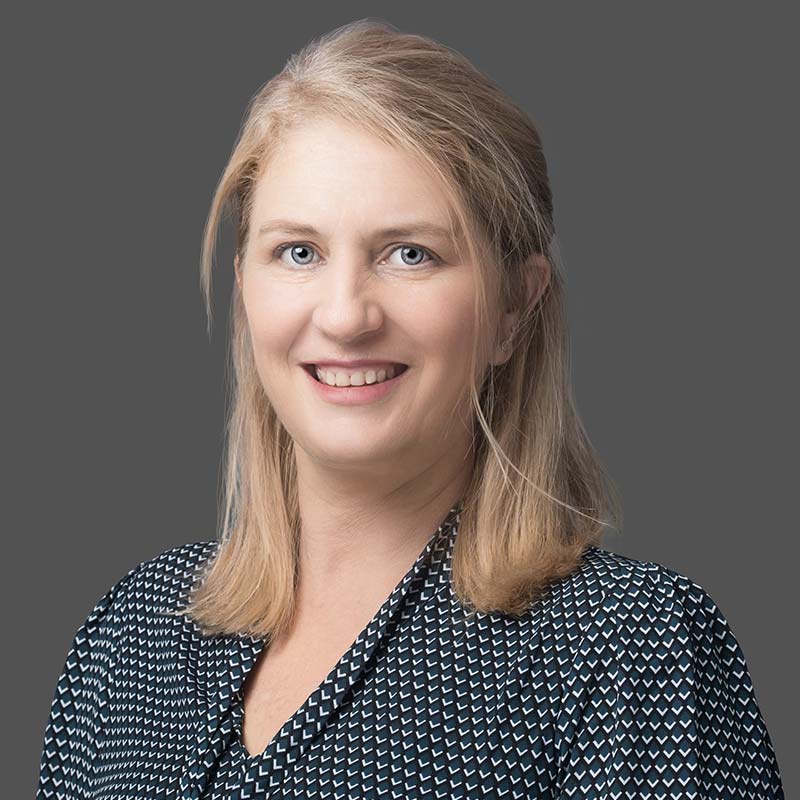 Wilna's passion is providing you with peace of mind knowing that your platforms are in capable hands. She uses her trusted expertise to lead a team of highly skilled and experienced engineers who are committed to providing you with first-class service and training.