Description
Pico-Wave™ is a diluent comprising a fluorinated oil which is well suited for diluting Pico-Surf™ for use with your specific applications. Pico-Wave™ has been especially formulated for stability, biocompatibility and reproducible performance for your picodroplet studies. Pico-Surf™ is Sphere Fluidics' proprietary biocompatible surfactant which can be used in a variety of microdroplet and picodroplet applications as it acts to stabilise picodroplets and their cellular or molecular contents.
Pico-Surf™ is available pre-dissolved at 5% (w/w) and 2% (w/w) concentrations in either of two fluorocarbon oils, Novec™ 7500 or Fluorinert™ FC-40. Pico-Wave™ acts as a carrier fluid for picodroplet formation and processing.
If you would like to use Pico-Surf™ at different concentrations, you can easily further dilute it using Pico-Wave™. Please note that Pico-Wave™ 40 should be used only with FC-40™ based Pico-Surf™, whereas Pico-Wave™ 7500 should be used only with Novec™ 7500 based Pico-Surf™.
Optimised for use with Pico-Surf™ and our other specialist chemicals.
Compatible with our range of Pico-Gen™ microfluidic biochips.
Especially formulated to be biocompatible and stable.
High purity and long shelf life (up to one year).
Animal Origin Free.
Experienced scientific and application support available.
Have a question for us?
Our team of experts are on hand to provide you with the information and support you need. Whether you have a question about our products, services or training, we're always happy to assist you.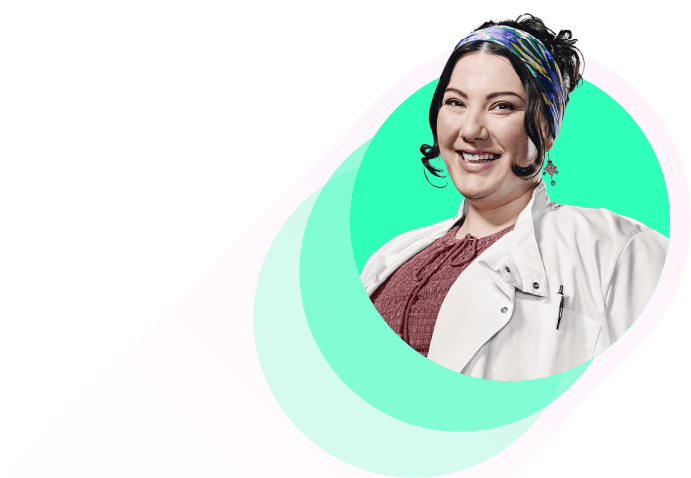 Related applications
Acts as a carrier fluid for picodroplet formation and processing.