Investors
Sphere Fluidics: Overview
We are a world leader in providing instrumentation systems, consumable products and collaborative R&D services to enable more effective primary research, the discovery of new therapeutics for improved pharmaceutical production and improved bioproduction. We also offer exciting new tools for those working in therapeutics and diagnostics.
Since formation, we've secured over 355 international customers, commercialised 38 products, had Collaborations with 7 of the worlds' Top 10 Pharma companies, attracted circa £41 million of investment, won £3.1 million in grants, attracted £2.6 million in loans, developed a portfolio of 173 international patents (139 now granted) in 20 patent families and filed 22 trademarks (all now registered). We have identified addressable markets of around £38 billion and thousands of organisations that could become potential users of our technology. Almost £2 million in R&D Tax Credits have also been accessed. Our revenues are rapidly growing every year. We're poised for further rapid growth and profitability.
Although still operating in a booming industry, pharmaceutical companies are suffering from aging drug patent portfolios and a shortage of new drugs. This has resulted in many companies searching for advanced technologies to accelerate and improve their R&D pipelines. Sphere Fluidics fills a gap in the market, by providing novel technologies that help these companies achieve their goals faster, more cost-efficiently and with a greater chance of success (three key targets that every pharmaceutical executive is focused on).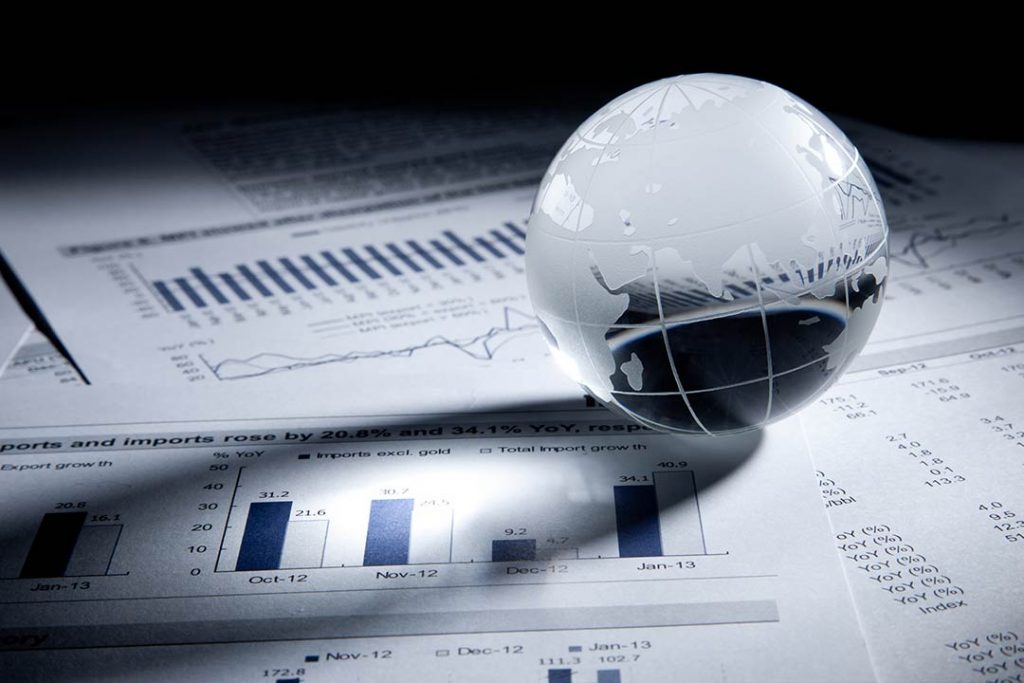 Why Should You Invest in Us?
The answer is simple. We can offer you a superior return on investment (ROI) with low risk over a short timeframe. This is a bold statement, but one that we can support given our strategic position at the forefront of niches in the booming biopharmaceutical and cell therapy markets and our unique value proposition.
Our high value IP protected products and collaborative R&D services offer novel features and points of difference to ensure we gain commercial traction in the rapidly-growing single cell analysis technologies market.
Add to this the other market areas we can support with our technology, such as primary research in a number of fields as well as applications in diagnostics and therapeutics, and together you have a powerful technology designed to serve a diverse range of customers.
Our prestigious history as a Cambridge University spin-out combined with the strong track record of our passionate and knowledgeable management team puts us in a unique position to excel in the Life Sciences tools market.
Alongside an attractive ROI, we also have a strong and well-developed business plan, which we've already made significant progress in executing. You'll be joining our team at a pivotal point in our development, as we look to scale-up and fully internationalise our business and become profitable.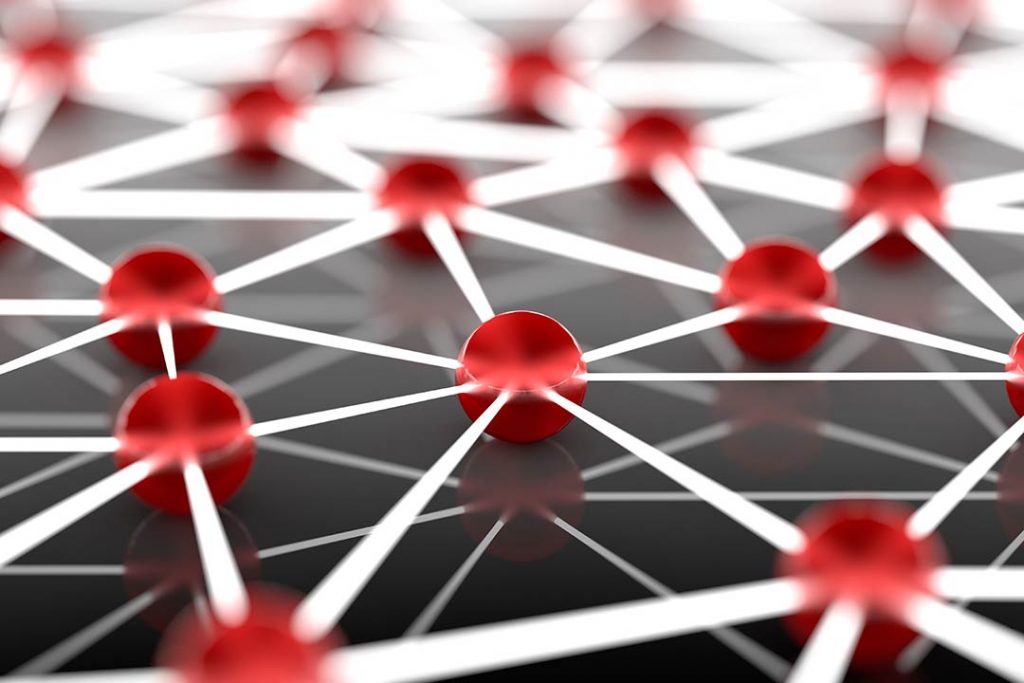 Our Future is Your Future
We understand the dynamic nature of the industry we serve. Our leaders are constantly looking for new opportunities and key growth markets to move into as part of our iterated strategy, built to minimise risk and maximise opportunity.
We are currently coming towards the end of our next commercial transition, where we will leverage our technological expertise to adopt a more product-centric focus. This move will help to further increase margins and enable rapid and global scalability.
We'll also be investing further in the development of our automated industrial systems for biopharmaceutical development, including the release of Cyto-Mine®, the world's first automated and integrated system for single cell analysis using picodroplets. We'll also be continuing with the ongoing expansion of our consumable product portfolio.
The market need is there. The technology is there. The opportunity is there. Will you be a part of it? Get in touch today:
Current Investors
A number of respected and experienced investors have already committed to helping take Sphere Fluidics forward. If you can see the potential and would like to get involved, please contact us for more information.