Description
Pico-Surf® is a patented range of biocompatible surfactants that are used in a variety of microdroplet and picodroplet applications. They act to stabilise picodroplets and their cellular or molecular contents. Picodroplets are highly stable over a wide range of temperatures and biological conditions, ensuring reliability and reproducibility.
Pico-Surf® is commonly used in research programs focusing on monoclonal antibody discovery, cell line development, synthetic biology, stem cell engineering, isolation and analysis, single cell genome editing (CRISPR-Cas9), single cell disease research, diagnostics, prognostics and more.
Facilitates generation of aqueous solution-in-oil picodroplets for a variety of biological assays.
Allows consistent formation and stabilization of picodroplets from 8pl to 700pl (diameter).
Animal Origin Free.
Manufactured to high quality standards through stringent quality assurance procedures.
Ready to use.
Have a question for us?
Our team of experts are on hand to provide you with the information and support you need. Whether you have a question about our products, services or training, we're always happy to assist you.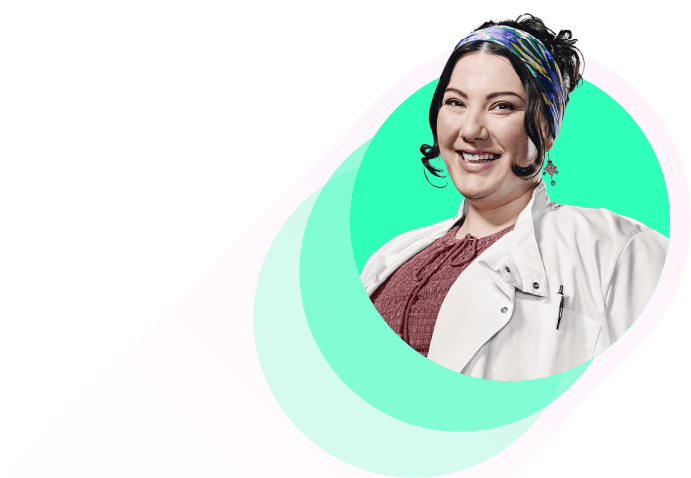 Related applications
Pico-Surf® surfactants are used in a variety of microdroplet and picodroplet applications, including but not limited to:
Cell and molecular biology assays
Cell growth studies
ESI-MS
Cell secretion assays
Single cell analysis
Single cell isolation