Description
Pico-Gen™ Picodroplet Generator Biochips* are specially designed for generating picodroplets from a single aqueous source. They enable reliable and consistent picodroplet formation with volumes ranging from as small as 60 picolitres up to 1,000 picolitres. Pico-Gen™ with a single aqueous inlet port and an oil inlet filter (40 x 40 µm nozzle) enables the generation of picodroplets 40 – 75 µm in diameter (35 – 220 pL in volume).
All Pico-Gen™ Biochips have an oil inlet in-line filter, which minimizes potential blockage of the flow focus nozzles. Simple and safe 'Plug & Play' fluidic interfaces facilitate easy connection of PicoGen™ Biochips to external liquid reservoirs and picodroplet collection devices. All channel surfaces have fluorophilic properties that work perfectly with Sphere Fluidics' specialist chemical products (e.g.Pico-Surf™, Pico-Break™).
*Not for sale or use or offer for sale within the USA or import into the USA.
High picodroplet production rate.
Highly mono-dispersed and reproducible picodroplets.
Optimal picodroplet range is (60 picolitres up to 1,000 picolitres).
Long residence time on chip for easy visualisation.
Simple and safe 'Plug & Play' fluidic interface.
Wide range of sizes and designs available.
Excellent transparency for easy picodroplet visualisation.
Fluorophilic channel surface coating for improved performance.
Oil inlet in-line filter minimizes flow focus nozzle blockage.
Quick and reliable fluidic connection.
Single flow focus geometry.
Larger picodroplet sizes allow for longer incubation times.
Have a question for us?
Our team of experts are on hand to provide you with the information and support you need. Whether you have a question about our products, services or training, we're always happy to assist you.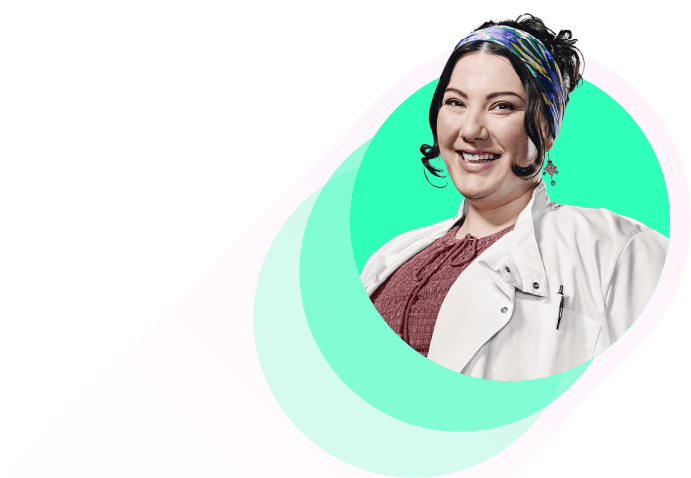 Related applications
Acts as a carrier fluid for picodroplet formation and processing.