Description
A specialised chemical solution to promote consistent in-house manufacture of microfluidic biochips.
Minimises non-specific binding interactions.
Improves picodroplet performance and stability.
Have a question for us?
Our team of experts are on hand to provide you with the information and support you need. Whether you have a question about our products, services or training, we're always happy to assist you.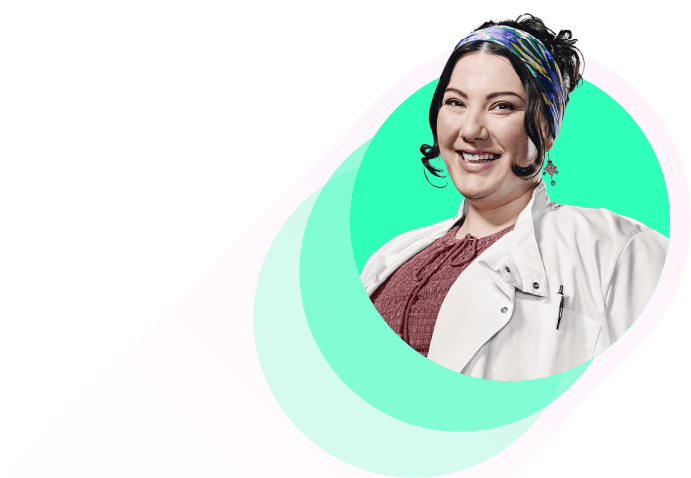 Related applications
Pico-Glide™ 1 is used for as surface coating for high quality biochip manufacturing.