Cyto-Mine®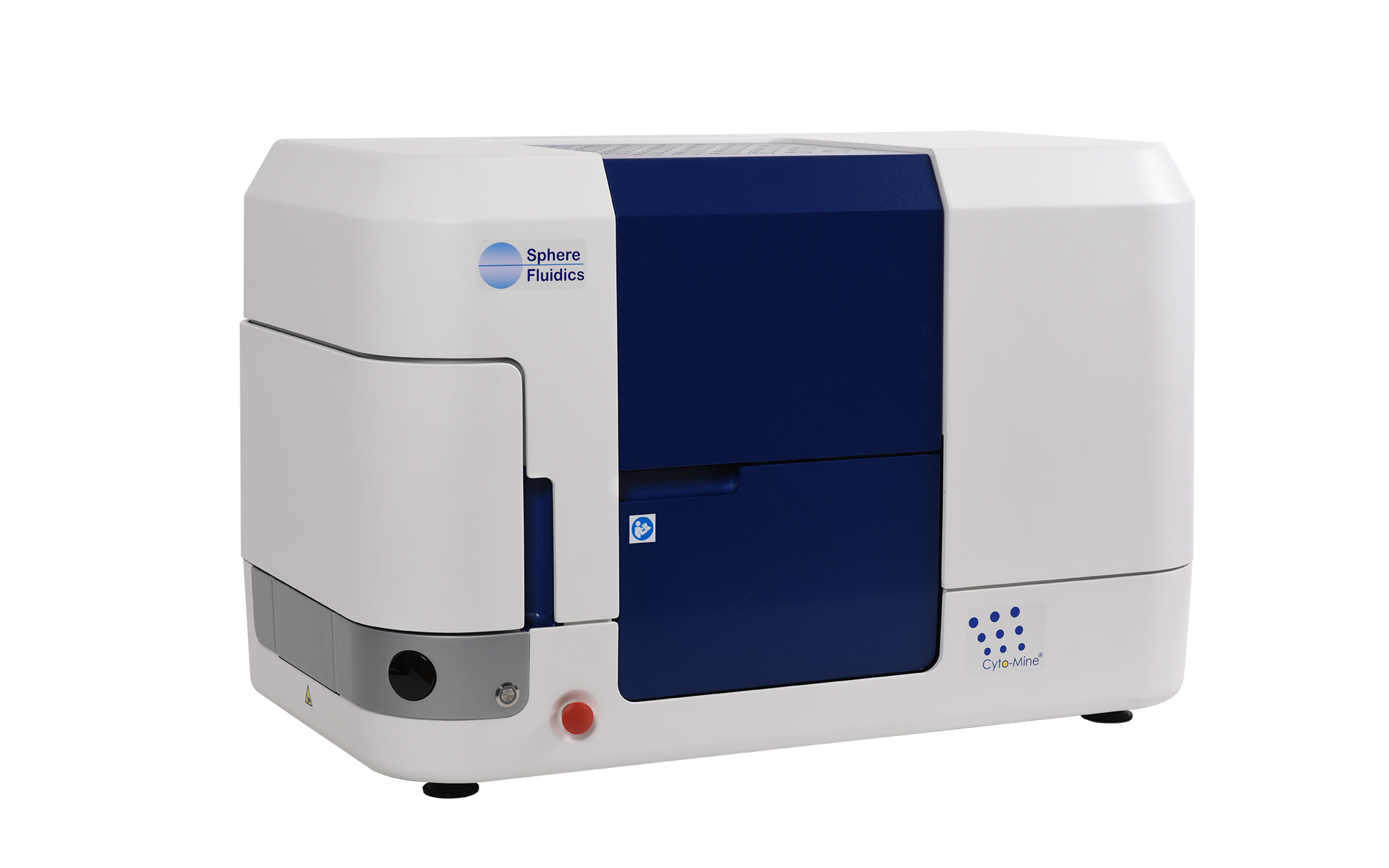 The next generation single cell analysis system for antibody discovery and cell line development.
Current processes for finding novel antibody targets or developing stable cell lines are time consuming and inefficient. Whether you are screening whole B cell repertoires, hybridomas, CHO or other cells, approaches such as cell sorting, clone picking or limiting dilutions have their associated drawbacks – some do not allow cell secretion assays, some tend to be harsh on the individual cells impacting cell viability and outgrowth. Existing approaches are suboptimal, costly, require various individual steps, therefore potentially introducing human error and contamination.
Cyto-Mine® is the new generation solution which allows you to accelerate, automate and simplify your antibody discovery and cell line development workflows.
Targeted Discovery. Rapidly identify and isolate your rare cells of interest.
Monoclonality Assurance. Extensive proof of monoclonality for cell line development.
Significantly Reduce Timelines and Costs. Tens of millions of cells in pools or hundreds of thousands individually are screened in a single day.
Flexibility. Flexible assay design allows quantitative measurement of antibody secretion.
Sterility. The entire process is automated, sterile and Animal Origin Free. The Benchtop system is compatible for use in Class II biosafety cabinets.
Download Brochure
Contact Us For Further Information
Cyto-Mine® - the technology
The first integrated device to automatically perform selective screening, cell isolation and clone verification in a single compact system.
Cyto-Mine® is a high-throughput instrument which uses picodroplet technology and microfluidics to process up to 40 million heterogeneous mammalian cells (in pools) in less than a day. Cells are encapsulated in picodroplets containing growth media, which act as a bioreactor to compartmentalise cells and let them grow, eventually trapping secreted molecules such as antibodies. The unique workflow enables selective screening of single cells to find rare lead candidates. Although principally designed for antibody discovery and cell line development, the flexibility of the platform makes it suitable for a variety of application areas.
When single cells are compartmentalised in individual picodroplets, monoclonality is ensured and you can perform novel assays to determine protein secretion rates, titre and antigen-specificity. Capturing single cells in picodroplets also ensures gentle processing throughout the workflow.
Each run takes place on a disposable Cyto-Cartridge® which gives you confidence of sterility and minimises crossover risks. Automation of the system reduces human resource requirements and the simple 'load-and-go' format makes it easy to use by everyone in the lab. Cyto-Mine®, Cyto-Cartridge® and our specialist chemicals and bioreagents are all Animal Origin Free and GLP-compliant.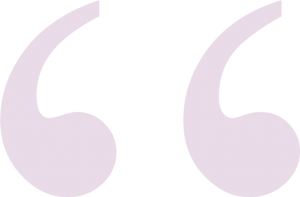 We determined that Cyto-Mine® can generate cell lines with high productivity and a strong assurance of monoclonality after a single round of screening without compromising product quality.

Thomas Kelly, Janssen R&D
 Watch Cyto-Mine® in action
Applications
Cyto-Mine® is suitable for several applications including:
Primary B Cell Analysis
Recent developments in antibody discovery, through single cell gene sequencing and recombinant immunoglobulin expression, have enabled direct screening of native B cells (B lymphocytes), giving the potential for much more of the mammalian immune system repertoire to be deep-mined. Cyto-Mine® is a unique platform which allows you to rapidly screen vast numbers of native B cells to find rare cells of interest.
Hybridoma Screening
Hybridoma generation and screening is a powerful tool in antibody drug discovery. Current techniques used in the field are restricted by the number of hybridomas they can screen each day, slowing down pipelines. Cyto-Mine® overcomes these challenges, allowing you to accelerate your hybridoma screening.
Cell Line Development
Cyto-Mine® allows you to rapidly screen hundreds of thousands of mammalian clones and dispense user-defined candidate clones e.g. highest producers. Clone screening is faster, gentler and vastly reduces workflow costs. Proof of monoclonality is provided with a series of images prior to dispensing single cells to individual wells of a 96- or 384- well plate.
Learn More About The Applications Of Our Technology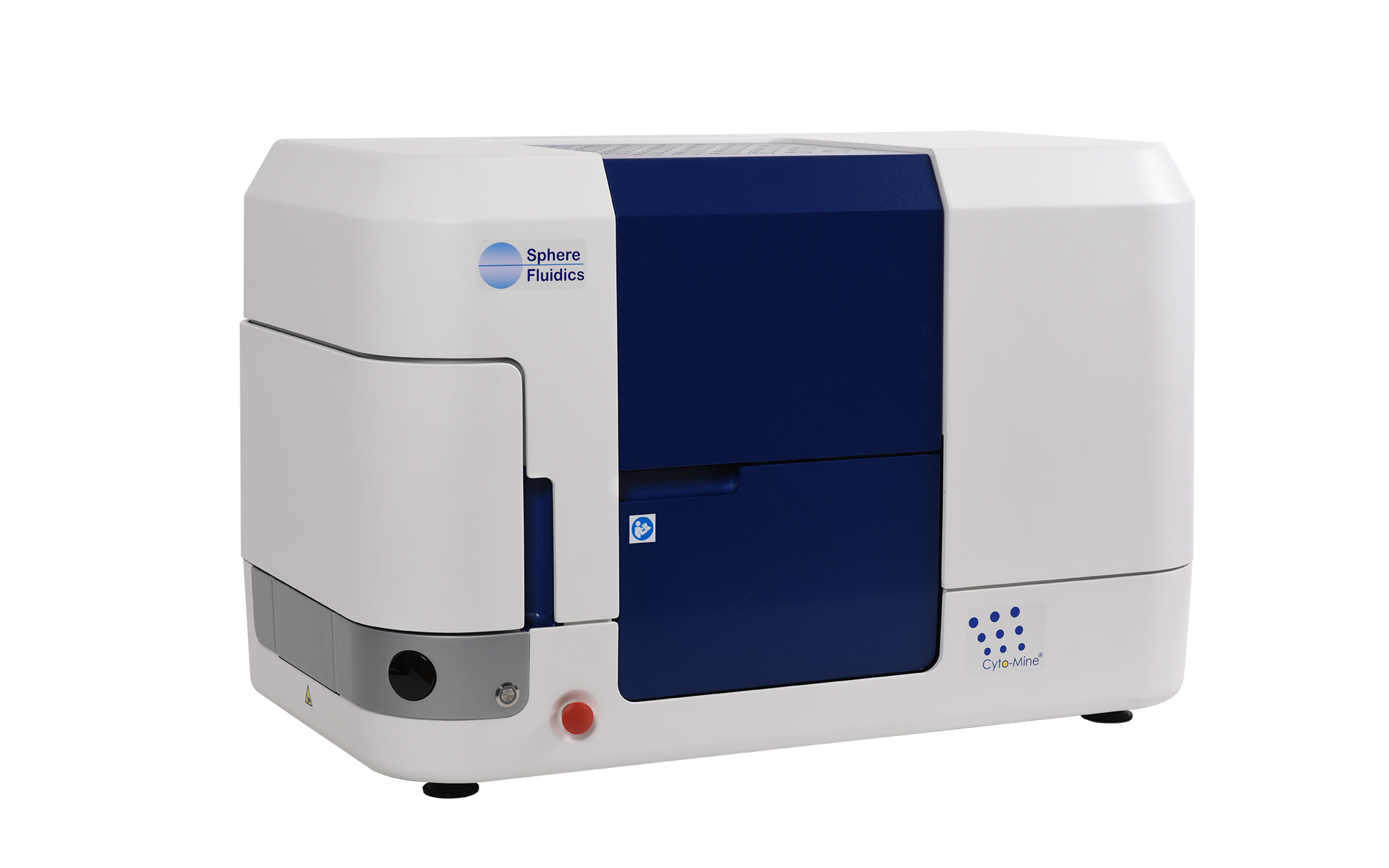 Benefits
Flexible Assay Design for Antibody Screening
Cyto-Mine® technology enables rapid, miniaturised assays of target protein secreted from encapsulated cells. Assay format can be tailored to suit your needs. From IgG secretion assays for productivity screens to antigen-specific assays for B cell mining or hybridoma fusion screens or customised assays to assess functionality, post-translational modifications or reporter assays, there is a solution for you.
Evidence of Monoclonality
There is an ever-increasing need for proof of monoclonality in single cell analysis. Cyto-Mine® ensures single cell status in a number of ways. Initially, cells are encapsulated into picodroplets at high dilution so that probability of 2 or more cells per picodroplet is incredibly low (about 0.1%). Uniquely, visual proof of monoclonality is provided by ultra-high speed, multi-frame optical imaging immediately prior to dispensing.
Single Cell Assays
Cyto-Mine® picodroplet technology provides a powerful new way to screen vast quantities of cells for secreted proteins. The combination of the picodroplet approach and flexible assay set up means that the platform can be set up to suit your needs – whether you are working in antibody discovery, cell line development, synthetic biology, or other fields – the platform is very flexible and we would be happy to discuss your experimental needs further with you to see how we can help you reach your goals.
Find out what you can do with our technology.

You are as unique as your cells, let us show you how Cyto-Mine® adapts to your needs.

Seen enough? Then let's get started.