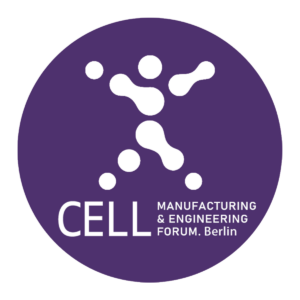 Join us at CellME, Berlin where Field Application Scientist, Tarun Kumar Mahto will be presenting:
Title: 
Novel automated picodroplet-based technology to streamline cell line development and cell engineering workflows
Description: 
Generation of a highly expressing, regulatory acceptable clonal cell line is the first key step in the development of a biopharmaceutical. To provide the key characteristics (Productivity, Stability, Quality, Monoclonality, and Scalability) from a cell line is challenging especially when using traditional techniques. Significant bottlenecks develop when screening for these rare cells and lengthen the cell line development workflows.  Similarly, cell engineering strategies for biotherapeutics discovery frequently add costs and time. Our Cyto-Mine® platform, powered by picodroplet-based microfluidic technology, streamlines the cell line development workflow. It offers a powerful solution to the challenges of screening large numbers of cells allowing isolation of the highest value clones while ensuring monoclonality and enables a viable high-throughput cell engineering workflow.
Date & Time: 
7th November, 14:30pm
We'll see you at Booth #1922!
Join our mailing list for updates
Receive latest updates from Sphere Fluidics about new products, special offers and events