Date: May 20-24, 2023
Location: Palais des congrès de Montréal, Montréal, Québec, Canada
View event website
Poster Presentation: 23rd May 2023, Hall 210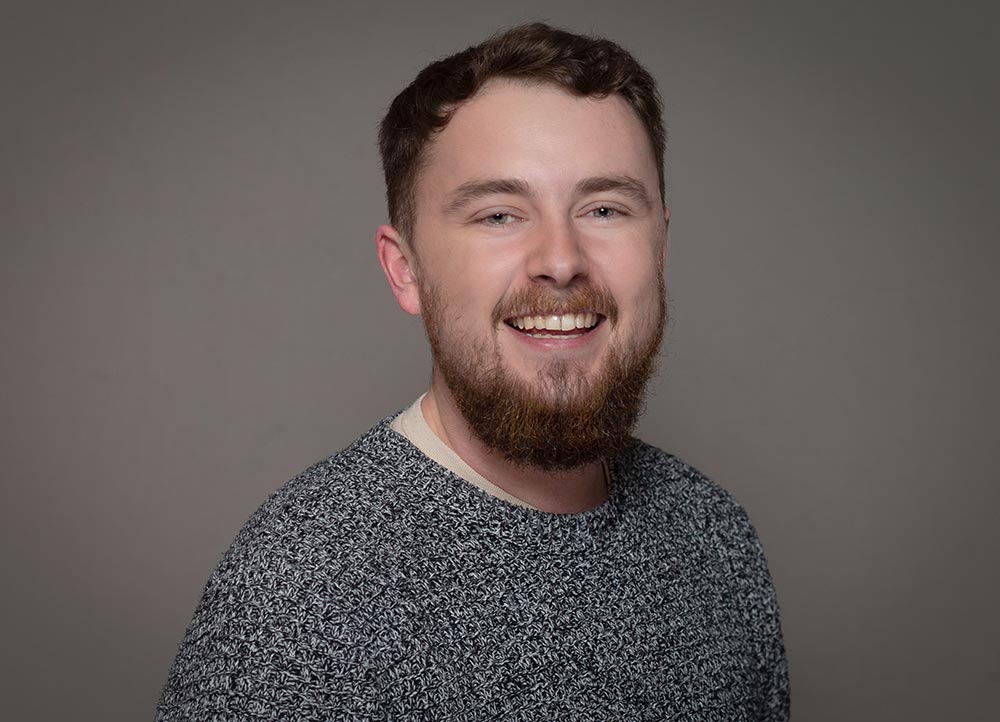 Whether you're a seasoned single cell researcher or simply curious about the latest innovative methodologies and technologies, our poster at CYTO 2023 is a must-see! Don't miss this opportunity to engage in stimulating discussions, exchange ideas, and expand your knowledge in the field.
Poster Title: Novel Bioassays in Picodroplets for Single-Cell Analysis
Poster Authors: Alex McNeil, Elena Shvets, Frank Gesellchen, Xin Liu
Poster Abstract: Many current technologies used in drug discovery and preclinical development programs typically involve multi-step operations, extensive hands-on time, and lengthy liquid handling processes as well as low-throughput bioassays for functional validation and verification. We will discuss how microfluidic devices, with well-defined microchannel geometries and accurate flow control, can be used to generate uniform picolitre volume droplets (picodroplets) for use as miniaturized "test tubes" for high-throughput bioassays.
Picodroplets can be used in a diverse range of applications. An important application of picodroplet microfluidics is single-cell analysis, in which single cells (and their corresponding secreted molecules) are encapsulated in a volume that is 100,000s times lower than a typical-bulk volume method. This not only enables the rapid detection of secreted molecules and high-throughput sample processing but also time- and cost-effective screening compared to conventional assays. More importantly, we have demonstrated that cells remain viable and functional in the picodroplets for several days, making the technology the ideal tool for a wide range of bioassays and research projects.
Picodroplet-based technology can isolate and screen various types of cells, including bacteria, yeast, Chinese hamster ovary cells, HEK cells, primary B and T cells, and even stem cells. We will demonstrate how novel picodroplet bioassays can be used in a wide range of applications including biotherapeutic discovery, cell line development, cell therapy research, quality control, genome engineering (comprising CRISPR techniques), and synthetic biology.
Poster Time and Location: Tuesday, May 23rd: 5:00-7:00 pm in Hall 210
Mark your calendar, and make sure to visit Alex McNeil at his poster. He's looking forward to seeing you there!
Join our mailing list for updates
Receive latest updates from Sphere Fluidics about new products, special offers and events