Join our Cell Line and Systems Engineering presentation - 14th November 15:55-16:10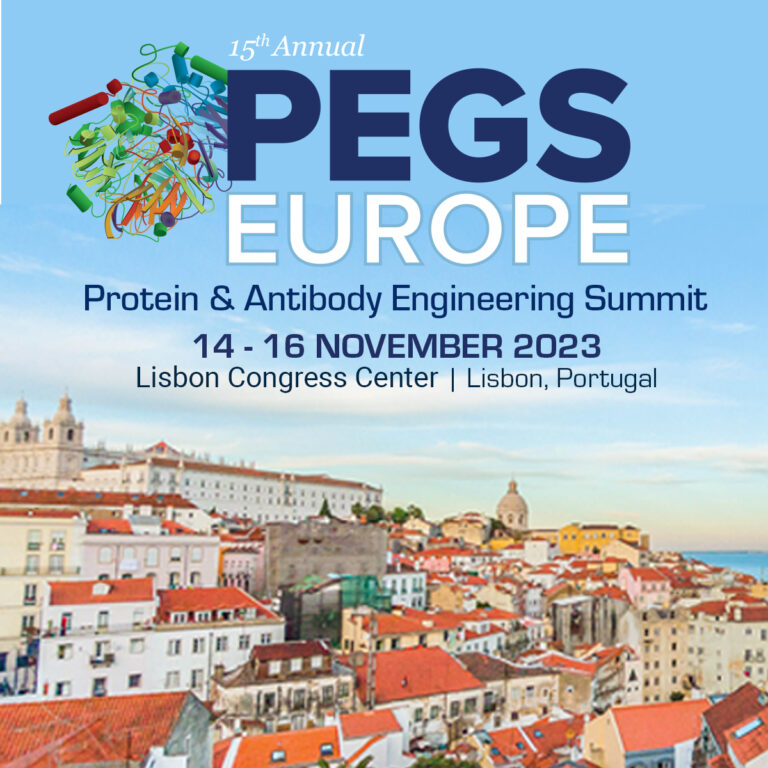 Join us at PEGS Europe, Lisbon where Richard Hammond will be presenting:

Title: 
Picodroplets for Cell Line Engineering: a Novel Automation Approach
Description: 
The development process for cell lines is complex and laborious, with increasing expectations for supporting in-process data.  We will show how microfluidic-enabled picodroplets deliver integrated, user-friendly, automated workflows where millions of individual cells are assessed daily, and the best single cells selected – in an environment that maintains high cell viability and outgrowth.  We will introduce Cyto-Mine®, a platform that enables a step-change in speed and scale of working.
Location, Date & Time:
Pavilion 5A+B, 14th November, 3:55pm
Join our mailing list for updates
Receive latest updates from Sphere Fluidics about new products, special offers and events